Wiggle 100 is a proud supporter of area sports. Every season, tune in to hear from Shane Wilber or Kenny Lane as they broadcast games live. From football to basketball, to softball we cover it all.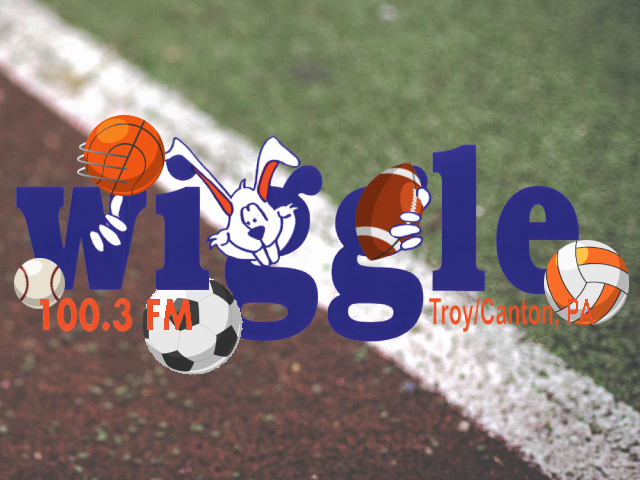 What's going on around the NTL?
District Playoff Information!
Fans wishing to attend playoff games must purchase their tickets on the District 4 Website. Tickets will be available up until game time but there will be no cash exchanges at the gate. (This applies to Football, Volleyball, and Soccer). To purchase your tickets, click here.
District 4 Football Playoffs
The temperature is dropping, the leaves are changing, and school is starting back up. That can only mean one thing… it's fall! With fall comes fall sports and Wiggle 100 is excited to bring you live coverage of NTL Football! Make sure to tune in every Friday this season to hear the featured game of the week.