Welcome to the home of NTL Football on Wiggle 100! Come back every week to find out what our Featured Game of the Week will be. Along with our upcoming broadcast schedule, and even new episodes of Shane Wilber's NTL Now podcast.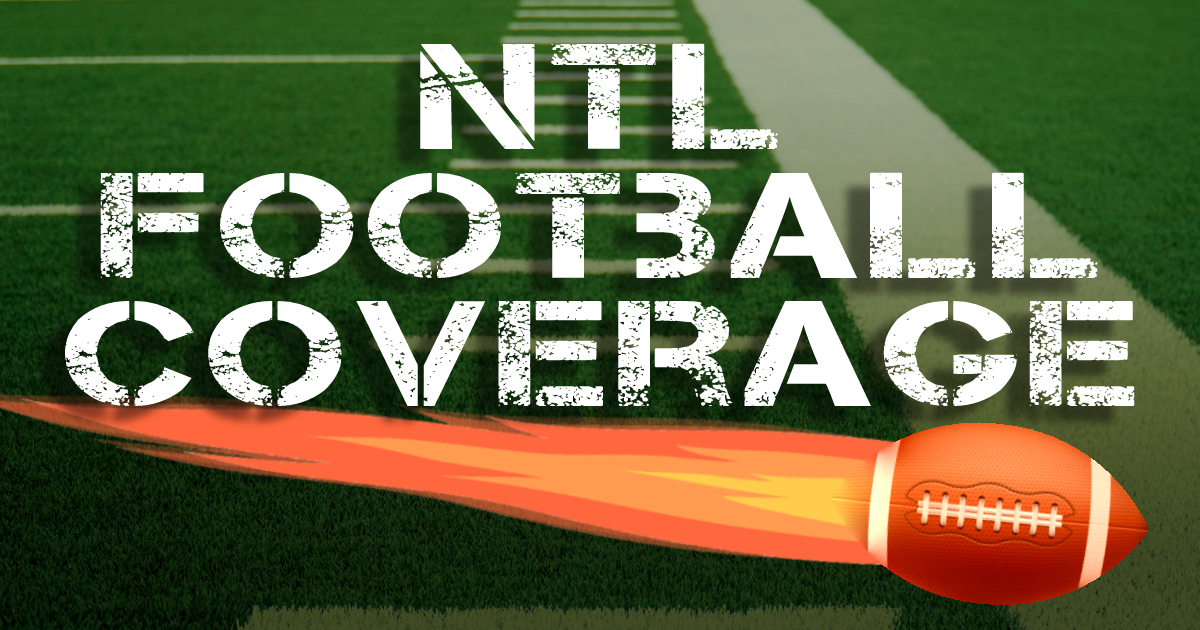 ---
2023 Season on Wiggle 100
Thanks for making the 2023 season another successful one! Check back next year to learn about our 2024 season!
Become a NTL Football Sponsor!
Do you have a business and would like to sponsor NTL Football and other NTL Athletics on Wiggle 100 and Oldies 99.9? Give us a call at 570-297-0100 or email us at whglwtzntraffic@gmail.com to learn more about your sponsorship options for the 2023-2024 season!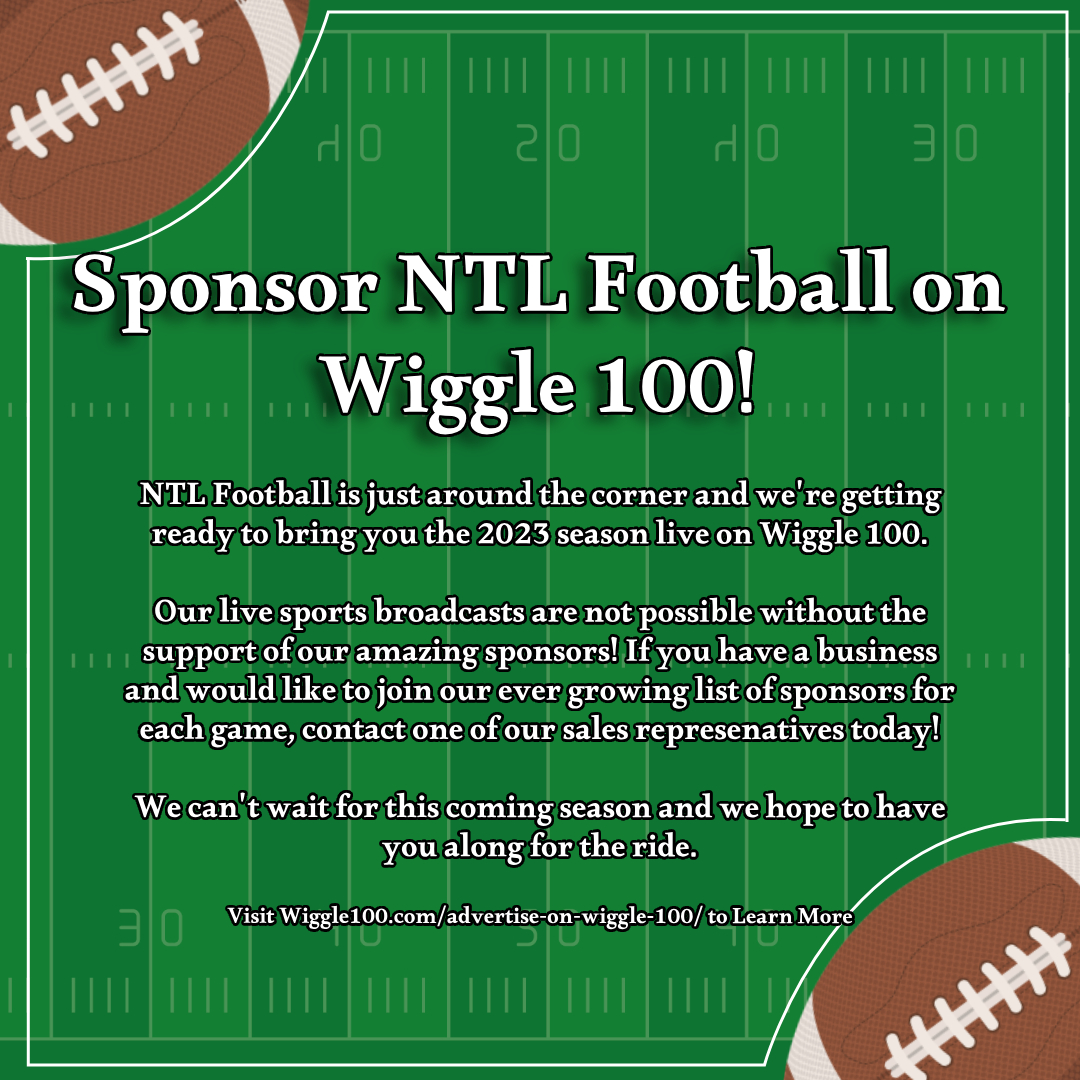 Thank Our Sponsors!
Give a HUGE thank you to all of our amazing sponsors here! Without them, our live broadcasts of NTL High School Football would not be possible.
Keep Up With the NTL Football Season!
Check out Shane Wilber's podcast NTL Now on Spotify!
---