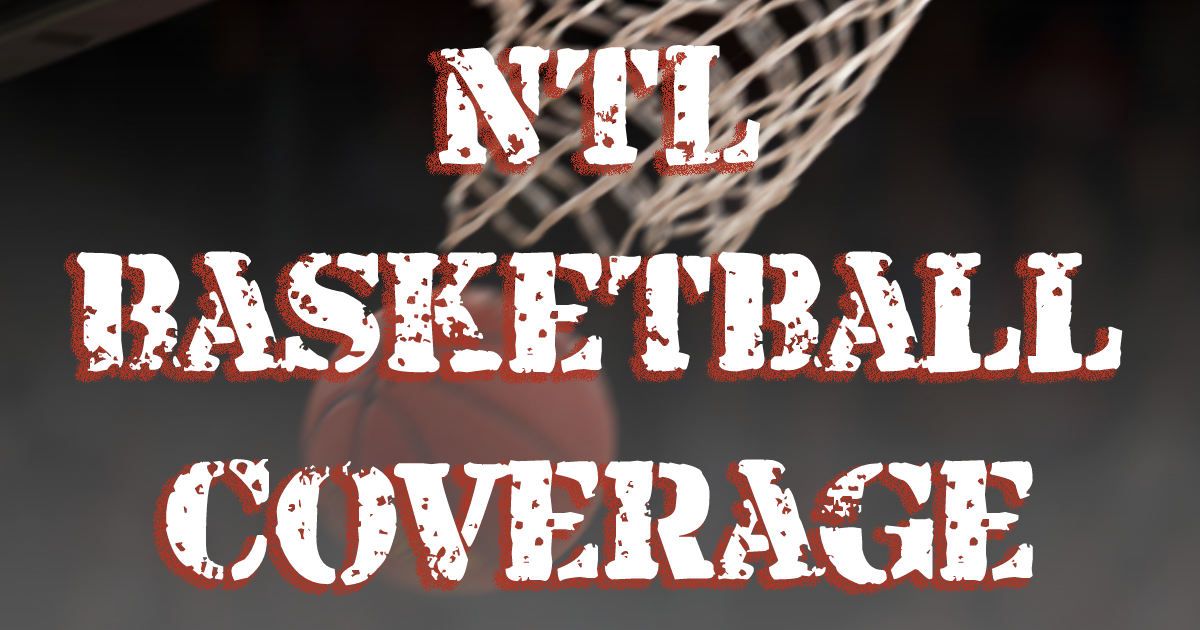 The 2021-2022 Basketball season has come to a close here at Wiggle 100. Thank you so much for listening and making this season a great one! Come back next season for more basketball action!
Want to take a look at this past season? You can find game scores from the whole season below!
Missed a Game?
Don't worry! We've got you covered. Click here to see all the past scores.
Keep Up With The NTL