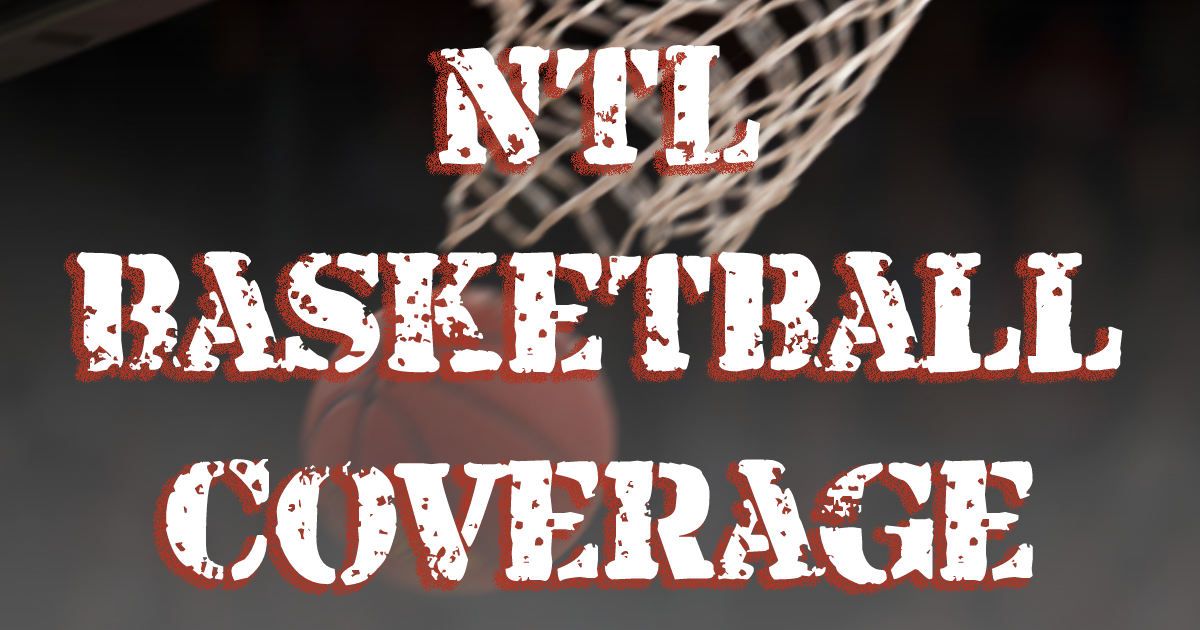 Winter sports are back! In 2022, we're going to be bringing you all the basketball and wrestling we can. Throughout January and February, we're going to be broadcasting NTL Basketball and NTL Wrestling every week. Below you'll find our featured games of the day as well as our broadcasting schedule and scores from past games!
Featured Game of the Day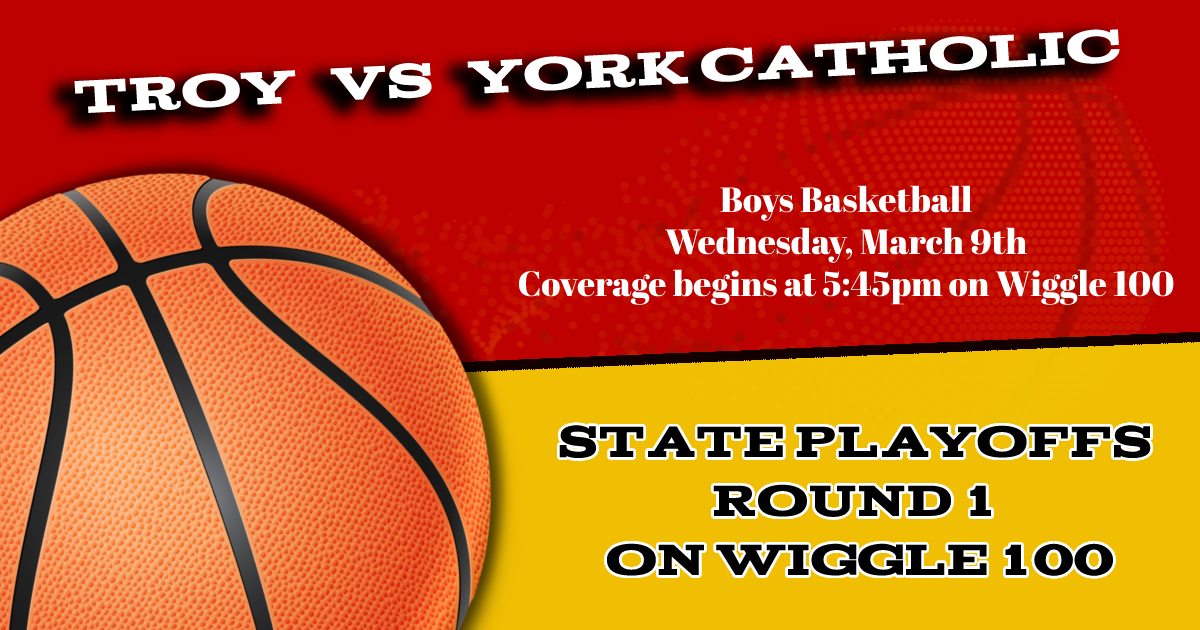 Our State Playoff actions starts this week as we have Troy vs York Catholic this Wednesday, March 9th! Tune in at 5:45pm to hear all the action between the Trojans and the Fighting Irish.
Broadcasting Schedule
Date

Teams

Time

Wednesday, March 9th
Troy vs York Catholic (Boys Basketball)
State Playoffs Round 1
5:45pm
For the full NTL Basketball schedule, visit NTLsports.com
Missed a Game?
Don't worry! We've got you covered. Click here to see all the past scores.