Enjoy listening to sports on our stations?  Take a minute to thank our sponsors!  Each of the links in Platinum and All Sports will open their Facebook page.
Send them a note of thanks!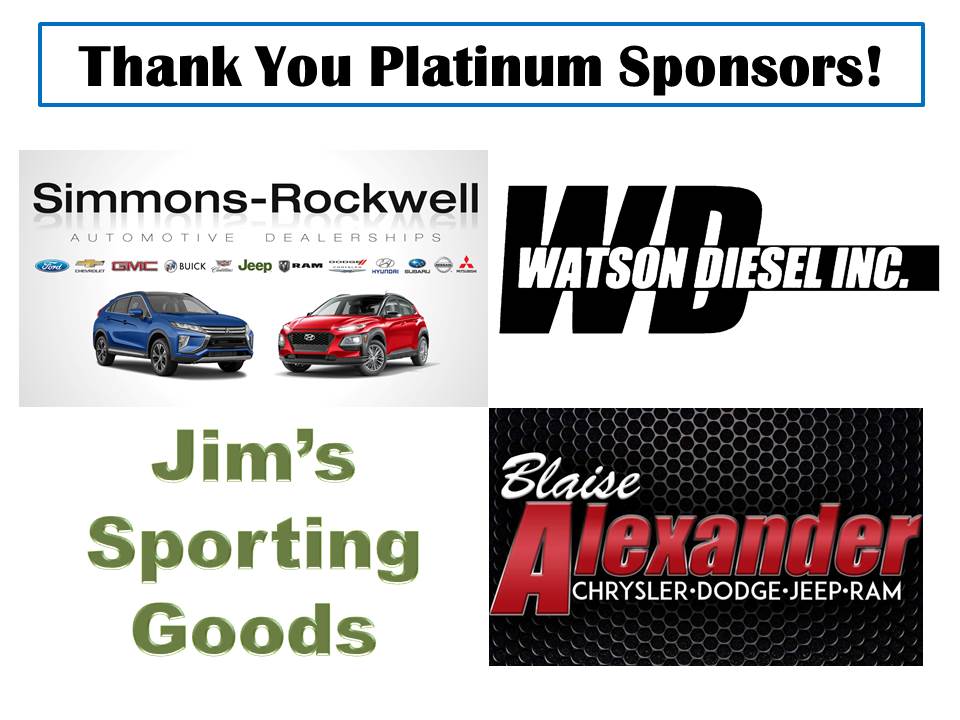 Platinum Sports Sponsors:
Blaise Alexander Family of Dealerships
All Sports Sponsors – Those who sponsor every game, every team, every sport.
Endless Mountains Brace and Mobility
The Park Hotel and Brewing Company
Laurel Hill Veterinary Services
STA – Student Transportation of America
Troy Sponsors:
Peppers Funeral Home      IHS Pizza and Subs      Griffin Motor Company      Troy Veterinary Clinic      Canton Auto Supply      Morse & Kleese Funeral Home
Brann, Williams, Caldwell & Sheetz      Chatterbox Restaraunt      Troy Tire      Terrace Lanes      Eighmey Chevy Buick      Judson's Inc      Cooke's Pharmacy      WP Masonry
Canton Sponsors:
Peppers Funeral Home      IHS Pizza and Subs      Griffin Motor Company      Troy Veterinary Clinic      Canton Auto Supply      Morse & Kleese Funeral Home
Brann, Williams, Caldwell & Sheetz      Chatterbox Restaraunt      CUZ Excavating      WP Masonry      Flemming's Lawn Care
 Valley Sponsors:
John H. Murray & Sons      Athens Animal Hospital      Gene's Body Shop     Vail Hearing Healthcare
Towanda Sponsors:
CA Thrush Insurance      Vail Hearing Healthcare      Gene's Body Shop