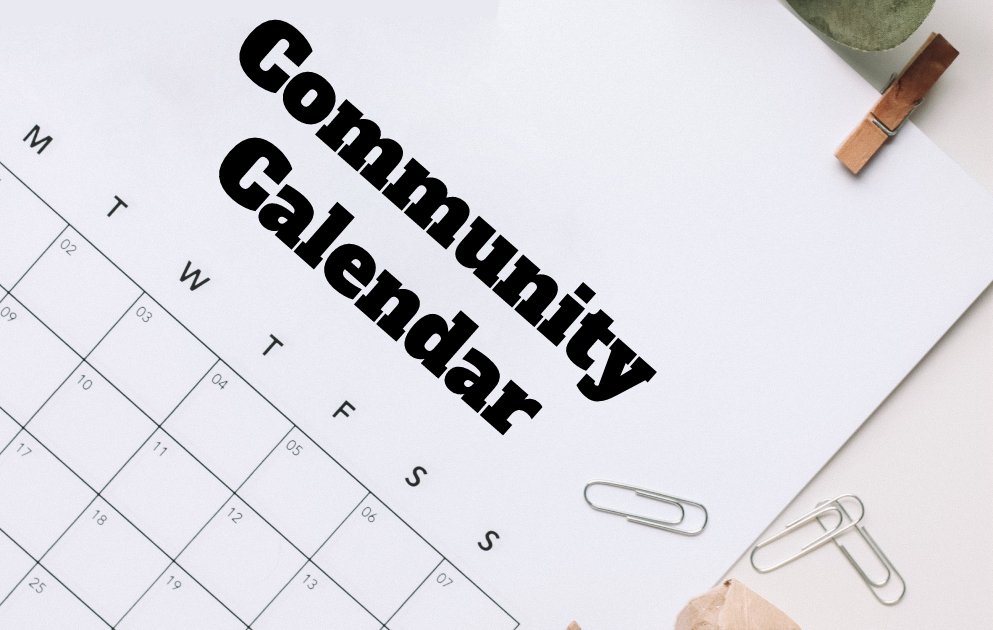 See what Wiggle 100/The True Oldies is up to and what events are happening within the community. Come back every week for new events and special broadcasts on Wiggle 100.
Updated Tuesday, November 28th, 2023
Have an event you want us to promote? Send it in to WHGL100@gmail.com and put "Community Update" in the subject line with all of the important information. We'll promote these events to the public for free!
Penn State Football
| | | | |
| --- | --- | --- | --- |
| Saturday, November 18th | Rutgers @ Penn State | 10:30am | Wiggle 100 |
Christmas Money Tree
| | | |
| --- | --- | --- |
| Tuesday, November 21st | Pump-N-Pantry Canton | 11am – 1pm |
| Friday, November 24th | Hall's Home and Lumber | 10am – Noon |
| | Sheddens Wholesale | 1pm – 3pm |
Learn More about the Christmas Money Tree Here!
Troy Food Pantry
The Troy Area Food Pantry is located at 532 Elmira Street in Troy (directly across from the Citgo Pump 'N Pantry) and is open every Thursday from 11:30am to 2:00pm. Eligible people/families can stop in Once per month and must bring proof of address that you reside in the Troy School District. To learn more about eligibly, please call (570) 297-4269.
Gillett Senior Center
All men and women age 50 and over are invited for Fellowship, lunch conversation, fun, special programs, crafts, bingo, movies, music, and more. The center is open Thursdays 9am – 2pm, lunch is served at Noon. Meeting at the South Creek Community Center (the old school) behind the Post Office in Gillett. FMI call 570-596-2034 or 570-732-3567. Hope to see you there.
Celebrate Recovery
Celebrate Recovery is a faith-based group that meets on Thursday evenings at 6:30pm at the New Life Church in Canton, Pa. This program is designed to help you with any areas within your life that are separating you from freedom, peace, and recovery. From addiction to other areas you are currently struggling with, you are not alone.
Celebrate Recovery is here to help you begin your journey. Together, we share and begin to walk in recovery. For additional information or questions, please contact Bill Mathews 570-250-0055 or Tom Carman at 607-426-1623.
C&N Troy Branch Christmas
The C&N Troy Branch will be having milk and cookies with Santa on Saturday, December 9th from 10am to Noon. There will also be ornament crafts as well as a basket raffle. Tickets for the basket raffle are $1 for 1 ticket or $5 for 6 tickets. The Drawing will take place on December 15th.