The 2021 Sizzlin' Summer Giveaway has arrived, and we'll be taking qualifiers from May 3rd until July 9th before our Grand Prize Giveaway on July 10th at Alparon Park in Troy. Some of our prizes include:
A Grand Prize Hot Tub from Hesselson's

A  Fire Pit Kit from Robinson's Contracting & Landscaping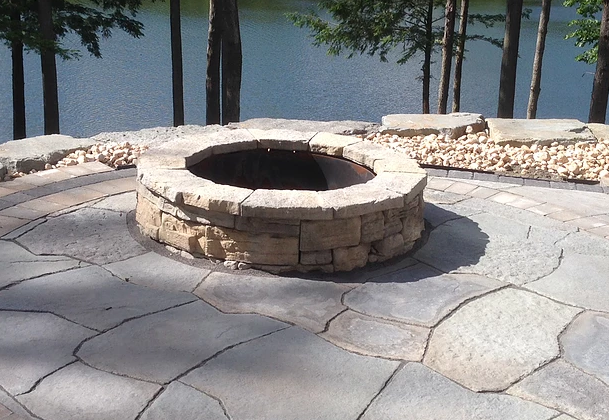 An outdoor patio set from Halls Lumber & Hardware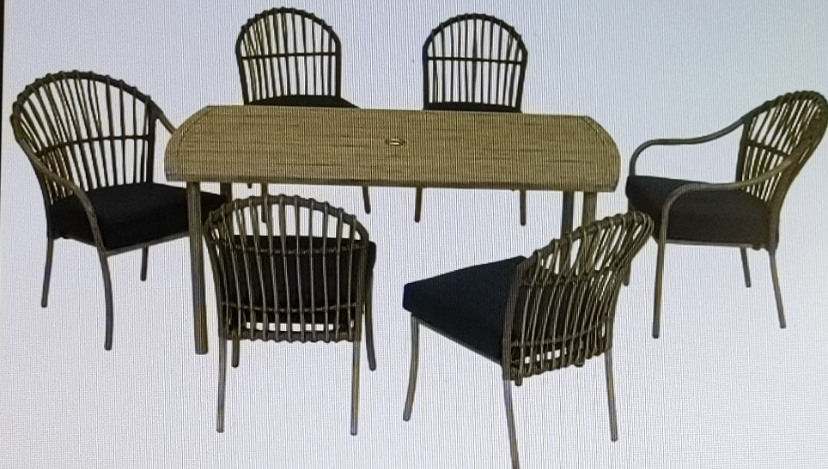 Plus other prizes still to come!!!
Be listening weekday mornings starting May 3rd for your chance to qualify to be a part of this Grand Prize Giveaway this July. We would like to take this time to thank our qualifier sponsors and encourage you to visit their businesses;
Granville Gutters
Endless Mountains Brace & Mobility
Futures Community Services
Rules and Regulations: