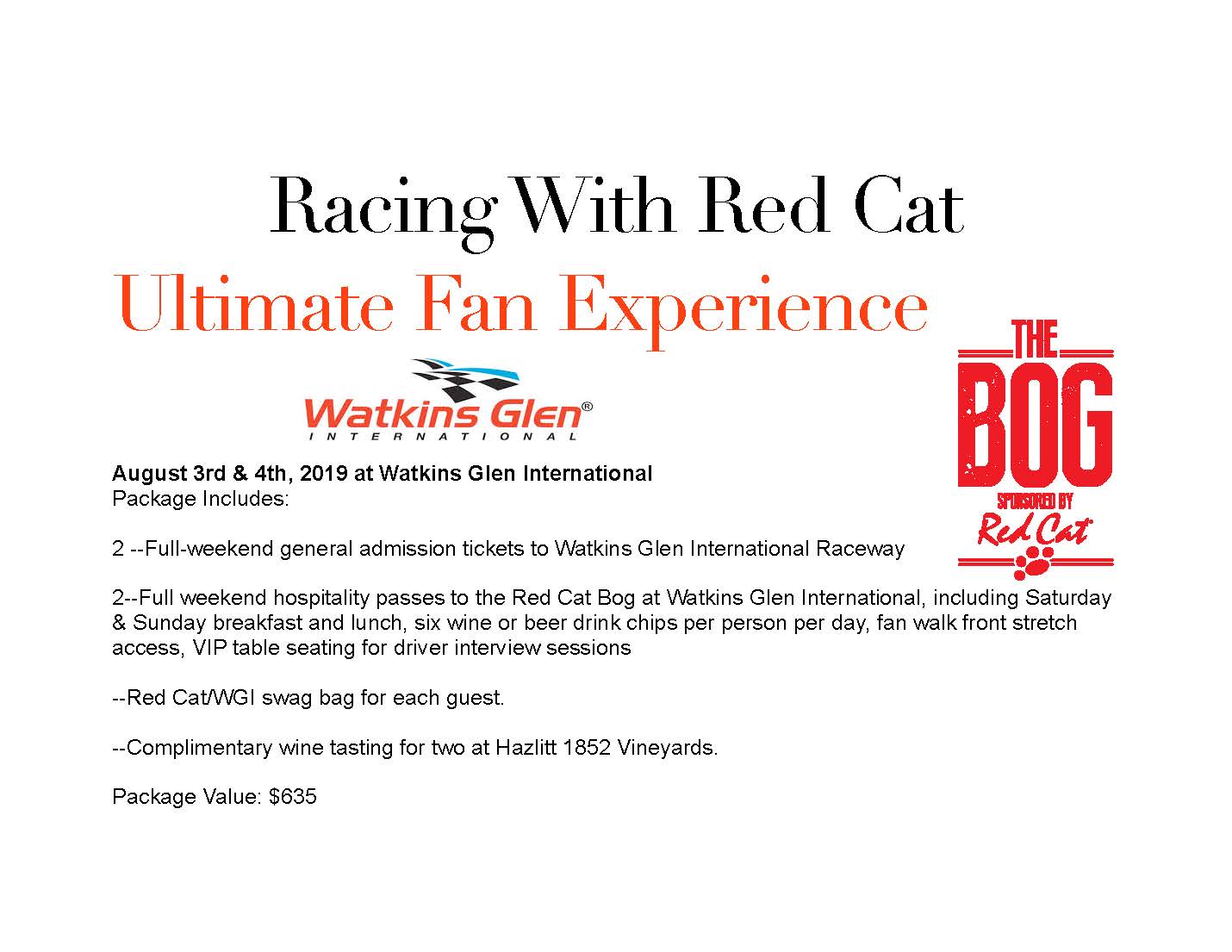 Want to WIN??  Search our websites to find the answers to these questions:
Question 1:  What is Wiggle 100's Twitter handle? (ex: @xyz1234)
Question 2:  What sport will you hear on WTZN in March, April and May?
Question 3:  Where is Charlie Knight originally from?
Question 4:  What is the newest format for listening to Wiggle, The Bridge or Oldies 99 online?
Question 5:  On what page can you find information on what's happening in our area?
Then, fill in your answers on the form below and click submit!
Winners will be announced Monday, July 29th, 2019.  Must be able to attend the event to win.  Winner is prohibited from selling tickets to another party.  One pair of tickets awarded per household.